Save the Environment One Recipe at a Time
By Shannon Gurnee
November 21, 2013
3 Comments
2346 Views
This is a Sponsored post written by me on behalf of Carton Smart for SocialSpark. All opinions are 100% mine.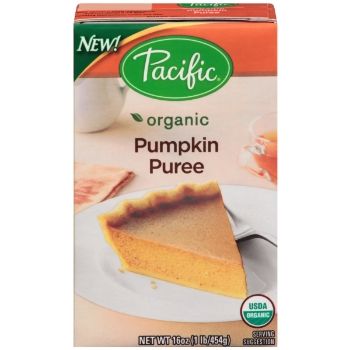 Imagine if everyone made one small, smart decision a day. How much would it help our planet and our own personal worlds? As an individual, it doesn't feel like very much, but together as a collective, the small, smart decisions quickly add up. Tetra Pak applauds the thousands of small acts of smartness that add up to make a big difference. Carton Smart is one of the brands I recently discovered that has Tetra Pak carton packages, designed for maximum efficiency and environmental friendliness, are one small way to live smarter.
I don't know about you, but I don't have a lot of cartons in my cupboard, but the more I learn about their environmental friendliness, the higher desire I have to purchase and stock up on foods that come packaged in cartons. With the holidays approaching, I will be cooking and baking a lot. I'm really excited to see some of my favorite staples available in the Tetra Pak carton packages from Carton Smart.
My family loves my Green Chile Chicken Enchilada Casserole Recipe. I normally used Canned Chicken Broth but will be using the Chicken Stock in the Tetra Pak Carton from Pacific Foods. I can't wait to see how it turns out!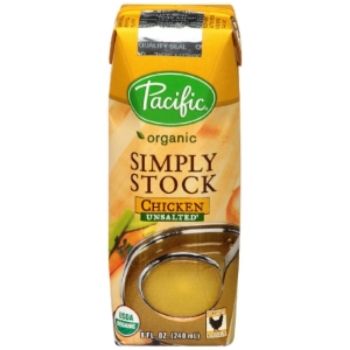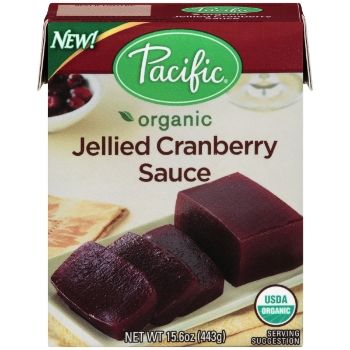 This holiday season, Tetra Pak wants to inspire people to make small, smart decisions when they are cooking for their families and stocking their pantries. I received a starter kit from the Pacific Foods, a brand committed to doing the right thing for you, for the environment, and for their employees. It's the perfect way to start this holiday season of thanks. Products included in the kit are: (1) Pacific Foods Organic Pumpkin Puree, (2) Pacific Foods Organic Jellied Cranberry Sauce, and (3) Pacific Foods Organic Chicken Simply Stock.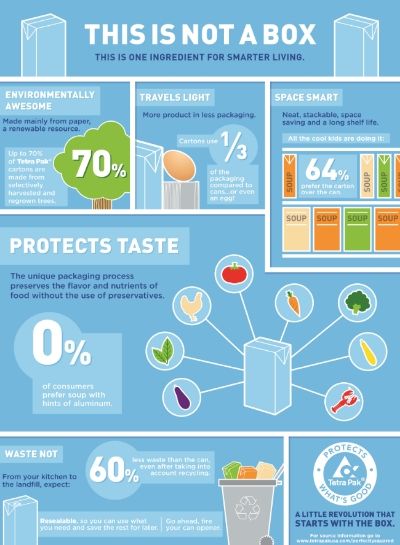 Why Tetra Pak cartons are pantry staples for those that enjoy living smart:
– Tetrak Pak cartons are made of 70% paper, a renewable resource, from selectively harvested, re-grown trees that are FSC-certified (Forest Stewardship Council)
– Cartons use 1/3 of the packaging compared to cans…or even an egg!
– Cartons are space saving, easy to store and open. Keep you pantry neat and toss your can openers.
– The unique packaging process preserves the flavor and nutrients of food without the use of preservatives. Product quality is exactly the way it was intended to be.
– Recyclable can in fact result in 60% less landfill waste than cans.
– Cartons are re-closable so you can use what you need and save the rest for later.
You can Follow #CartonSmart on Pinterest and Tweet @CartonSmart for more ways to Become Carton Smart.
What staple would you like to see in your pantry that is available in the Tetra Pak cartons?
Related
Shannon Gurnee is the author of Redhead Mom formerly "The Mommy-Files", a national blog with a loyal following. She has a Bachelor's Degree in Marriage, Family, and Human Development with a Minor in Business Management. Shannon and her husband, Frank, have a large family with 6 awesome kids and love living on the Central Coast near San Luis Obispo, California, as well as traveling around the world. A full-time Social Media and Professional Blogger, Shannon also serves as a National Brand Ambassador for many well-known companies. Her blog focuses on motherhood, family fun activities, traveling, fashion, beauty, technology, wedding ideas and recipes while providing professional opinions on products, performances, restaurants, and a variety of businesses.
3 Responses to "Save the Environment One Recipe at a Time"