FabFitFun Spring 2020 Box is Now Available to Order!
By Shannon Gurnee
February 12, 2020
3 Comments
3950 Views
I love subscription boxes and am sharing about the FabFitFun Spring 2020 Subscription Box with you
on Redhead Mom Blog. While I do purchase my own subscription box, I also include affiliate links. Enjoy!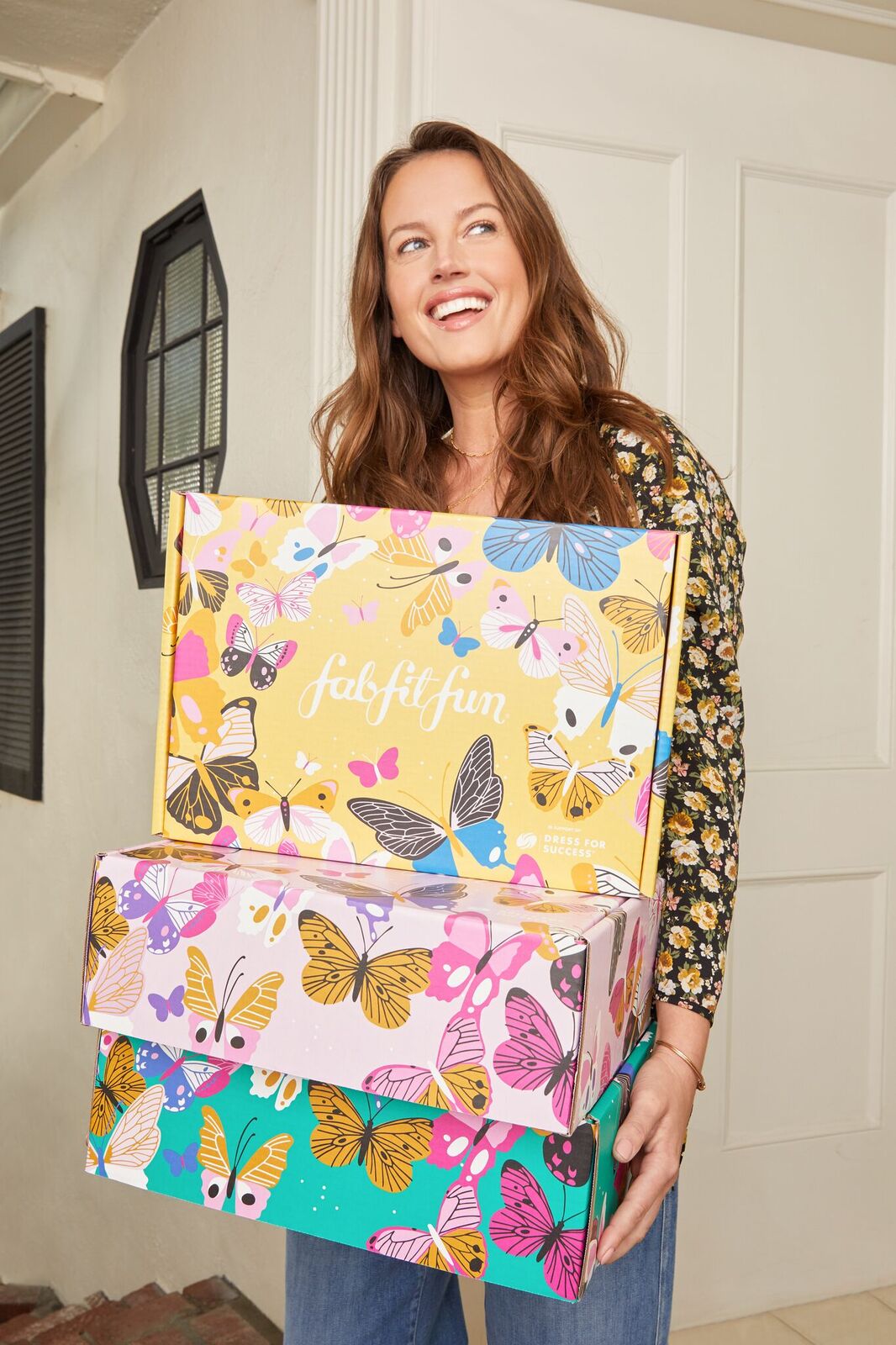 I love subscription boxes because it gives me a chance to try out and share about great products at a fabulous price. One of my favorite subscription boxes is FabFitFun. While FabFitFun is a bit more expensive than other subscription boxes out there, it only comes out on a quarterly basis (rather than every month). Plus, it comes with a variety of great items! No sample sized products, but rather full-size products. What's even better is that if you decide to sign up for the annual membership, you can customize your box – that means picking the items you want in your box rather than receiving items that were randomly selected for you. I love being able to customize my box and completely think it's worth it to get the annual membership. You can even add on some of the items for a really low fee (great idea for birthday or Christmas gifts)!!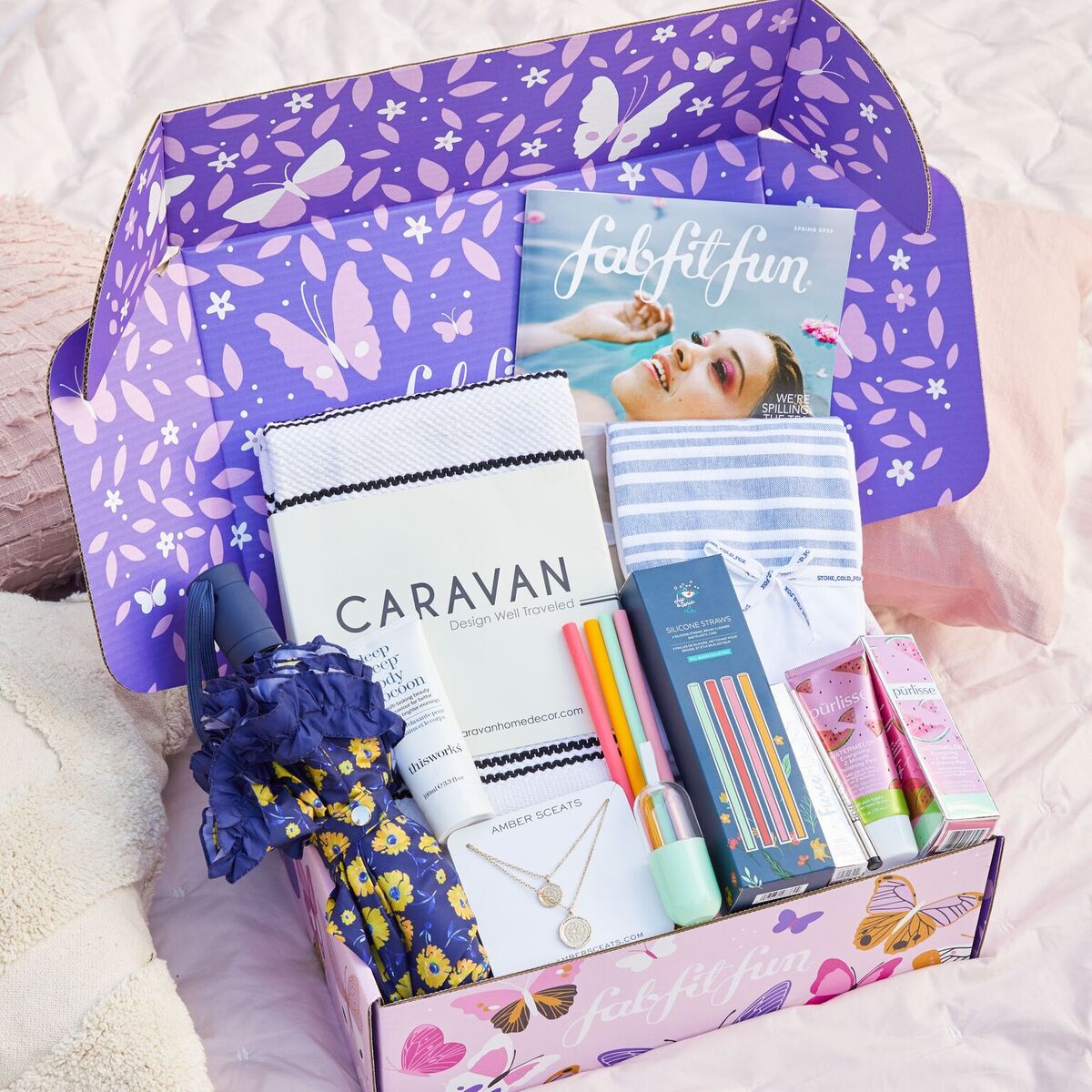 Each FabFitFun subscription box not only comes with a variety of awesome items, but a magazine as well. The magazine has a note from the editor at the beginning, descriptions of the items in the box (as well as the other items that were in other boxes), and a variety of beauty-related articles. This season's magazine included a note from the editor talking about the upcoming Fall season and their partnership with Meghan Trainor to pick this season's incredible nonprofit, City of Hope.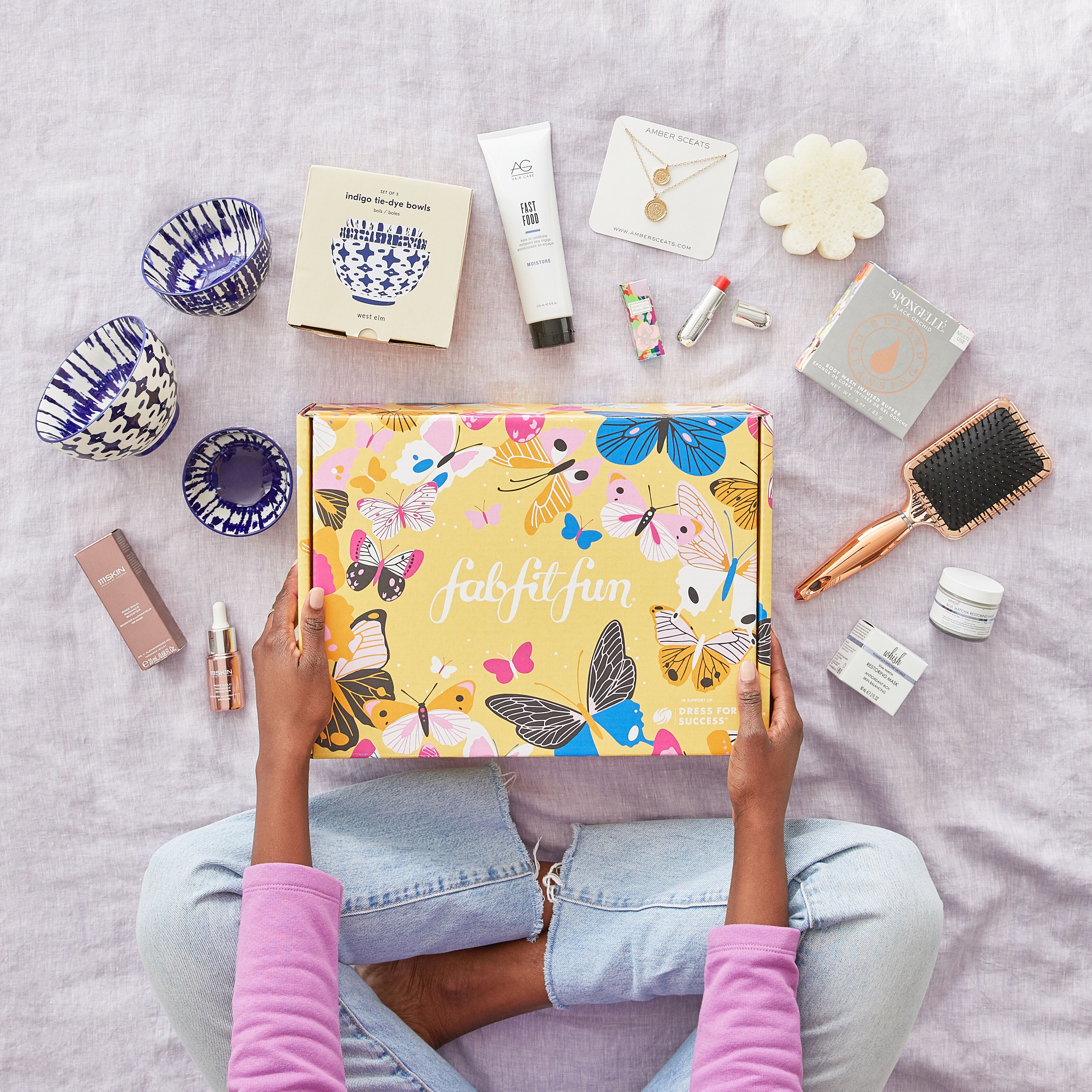 SUBSCRIBE AND SAVE 20%TODAY!!!
Use the following codes to save 20%:
RAINBOW
SPRINGLOVE
FLOWERS
This subscription box is awesome and if you love beauty products, you'll want to sign up today!
Do you get the FabFitFun Subscription Box?

[wl_faceted_search]
3 Responses to "FabFitFun Spring 2020 Box is Now Available to Order!"