Prepare a Gourmet Meal for Your Family Without Breaking the Budget
By Shannon Gurnee
November 14, 2013
3 Comments
1873 Views
This is a Sponsored post written by me on behalf of Kroger® Private Selection® for SocialSpark. All opinions are 100% mine.
Dinnertime is a special time in our home. Not only is it a time when we replenish our bodies with good food, but we also replenish our souls with family bonding and discussions around the dinner table. That's why it's so important to create a flavorful, memorable and restaurant quality meal. Kroger® Private Selection® products can make a home-cooked meal gourmet quality, without spending the gourmet price.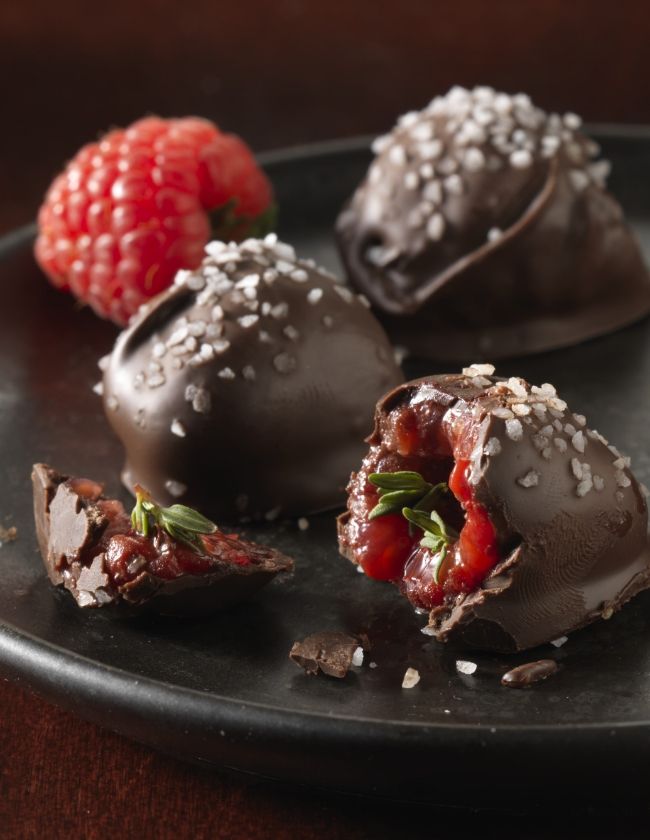 The Kroger® Private Selection® decadent quality items covers a wide variety of categories – Angus meat, deli meats and cheeses, ice cream, bakery items, ingredients, and more. Private Selection® gourmet products are a terrific way to boost the flavor of your favorite recipes. I don't know what staples you have in your pantry, but I always have milk, cheese, chicken and pasta.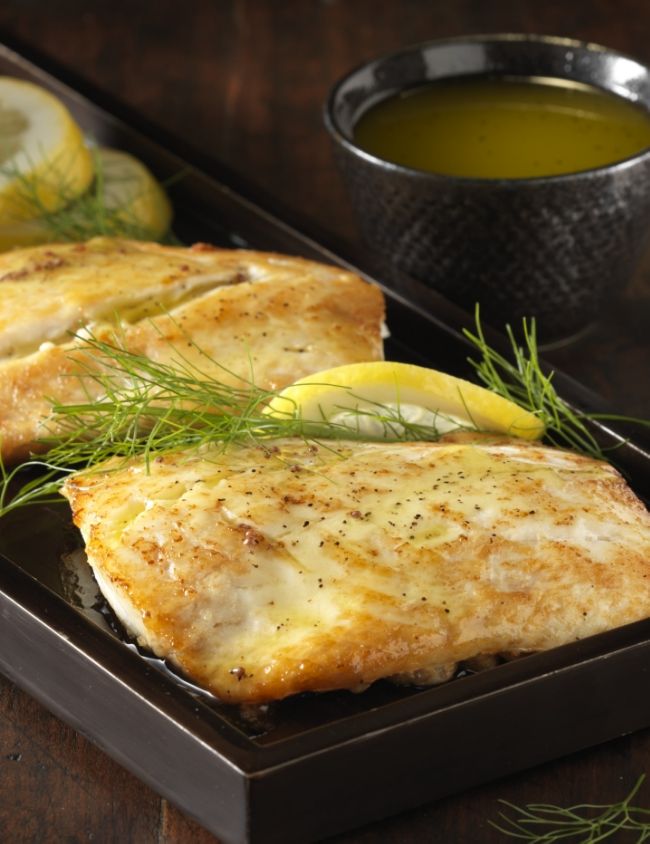 Kroger® invites us (their shoppers) to discover the endless possibilities Private Selection's "Culinary Creations" have to offer. To help shoppers create the ultimate meal, Kroger® Private Selection® is offering a "Culinary Creations" Sweepstakes. Sounds pretty awesome, right? Only one lucky winner will have receive a premium culinary experience with a new Viking range, WUSTHOF 26 piece knife set, 10-piece Culinary Arts cookware set, and a $1,000 Kroger Family of Stores Gift Card. Check out more details about the Sweepstakes Rules.
Jump in and treat yourself and your guests to the rich flavors of Private Selection® products. See how affordable gourmet really can be! Be sure to Like Private Selection on Facebook and Follow Private Selection on Pinterest. You can also find a Kroger® store near you by checking out the Store Locator.
Related
Shannon Gurnee is the author of Redhead Mom formerly "The Mommy-Files", a national blog with a loyal following. She has a Bachelor's Degree in Marriage, Family, and Human Development with a Minor in Business Management. Shannon and her husband, Frank, have a large family with 6 awesome kids and love living on the Central Coast near San Luis Obispo, California, as well as traveling around the world. A full-time Social Media and Professional Blogger, Shannon also serves as a National Brand Ambassador for many well-known companies. Her blog focuses on motherhood, family fun activities, traveling, fashion, beauty, technology, wedding ideas and recipes while providing professional opinions on products, performances, restaurants, and a variety of businesses.
3 Responses to "Prepare a Gourmet Meal for Your Family Without Breaking the Budget"