Tasty Tuesday
By Shannon Gosney
September 21, 2009
6 Comments
2626 Views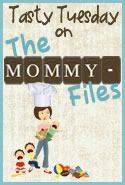 Each Tuesday, I will share with you a family favorite recipe and you can feel free to post a favorite recipe on your site!  Share your link in the Mister Linky below!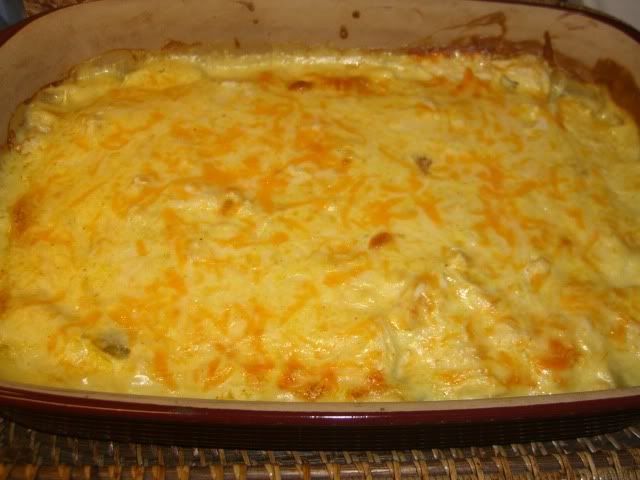 My recipe for the week is Chicken Divan!
2 Chicken Breasts (cooked and shredded)
1 can Cream of Chicken Soup (10 3/4 oz)
1/2 can Chicken Broth
3/4 cup Mayonnaise
1 tbsp Lemon Juice
1 tsp Curry Powder
1 1/2 cups Cheddar Jack Cheese Mixture
1/2 cup shredded Swiss Cheese
2 cans Asparagus cut up
Mix together Cream of Chicken, Mayonnaise, Chicken Broth, Lemon Juice, and Curry Powder with a metal whisk until somewhat smooth.
Add cheese to mixture and stir.
Spray 9×13 pan with oil and layer asparagus evenly.
Layer shredded chicken on top of asparagus.
Poor mixture over chicken.
Sprinkle cheese on top.
Place in 350 degree oven and heat for 30 minutes.
Serve over rice and enjoy!
6 Responses to "Tasty Tuesday"